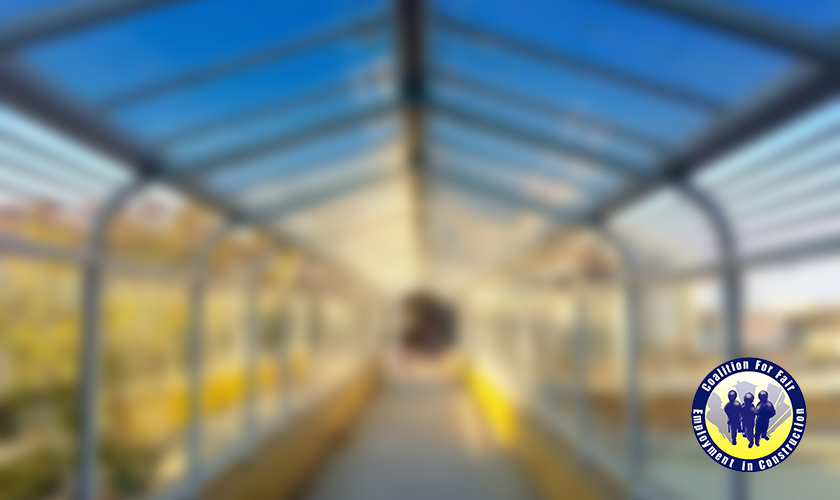 After 12 Years, Unions Return to Fairfield-Suisun Unified School District for PLA
---
In February 2004, the Fairfield-Suisun Unified School District board of trustees voted 4-3 not to proceed with negotiations with unions for a Project Labor Agreement on future construction funded by Measure C.
Now it's 2016, and fiscally responsible elected officials and citizens are becoming increasingly rare in Fairfield. Union officials think the time is ripe to finally take control of construction contracts in this school district. There is even a construction union official on the board.
Tonight (August 25, 2016), the board of the Fairfield-Suisun Unified School District will receive a presentation on Project Labor Agreements. See it here: Presentation: Project Labor Agreements (PLA).
Media Coverage: Two New School Openings, Measure J Bond Sale on Fairfield-Suisun District Agenda – Vacaville Reporter – August 25, 2016