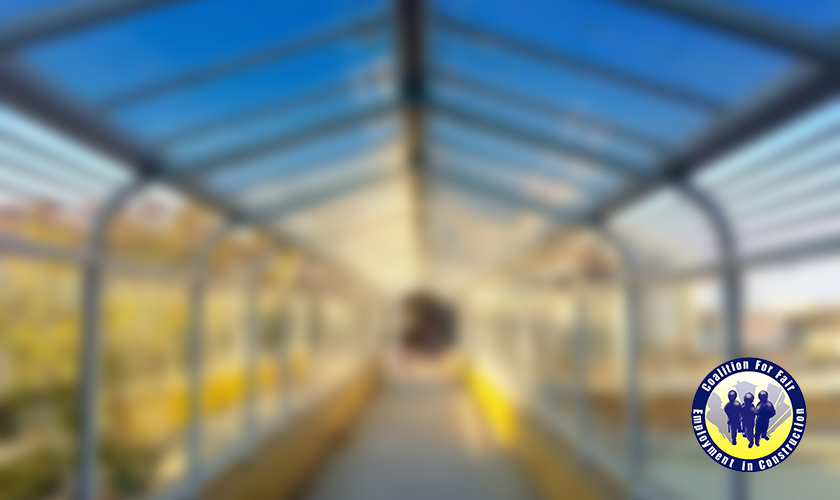 Fremont Unified School District Board Votes July 20 on Final Negotiated Project Labor Agreement
---
On July 20, 2016, the Fremont Unified School District elected board of trustees will vote on a Project Labor Agreement negotiated with the Building and Construction Trades Council of Alameda County for future construction contracts funded by Measure E, a $650 million bond measure approved by 61.2% of district voters in June 2014.
During the campaign to pass Measure E, the Building and Construction Trades Council of Alameda County endorsed the bond measure:
Measure E in Fremont —a $650 million Bond Measure for the Fremont Unified School District. "If this bond measure were to pass, coupled with a Project Labor Agreement, it would mean significant hours for our members," said BTCA Secretary-Treasurer Andreas Cluver. The BTCA is organizing a Precinct Walk for Measure E on Saturday, May 31 at 9 am.
Discussions about Project Labor Agreements held by Fremont Unified School District board members at public meetings in 2015 (on March 15, August 12, and October 28) indicates that none of them have genuine interest in maintaining fair and open bid competition on district construction contracts. All of them appear to be keen to use their power to require all of their construction contractors to be signatory to a union agreement and require all employees of those contractors to be represented by a union and pay mandatory union dues and initiation fees. To hide the motivation for the union deal, the school district is calling it a "Project Stabilization Agreement" rather than a "Project Labor Agreement."
The Project Labor Agreement includes "construction building material delivery truckers, trucking companies and trucking brokers." No trade worker who steps foot on a Fremont Unified School District job site escapes the Project Labor Agreement.
Staff Report – Review and Approval of Project Labor Agreement – Fremont Unified School District – July 20, 2016